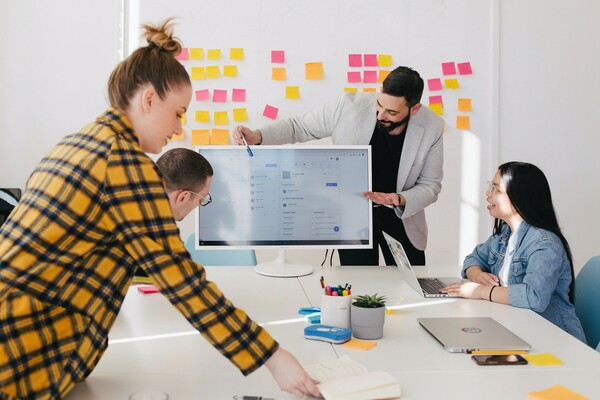 https://christinagordon.fmpsdschools.ca/download/425416
Previous Years
The Accountability Pillar reports gives schools and school authorities a consistent way to measure their progress using 16 measures. The data helps identify areas for improvement and set priorities for the future and gives schools and school authorities a wide range of performance data from which to help adapt and plan for the future. 
Accountability Pillar Summary for 2020 is here.
Accountability Results for Three Year Education Plans report for the 2019/20 school year:
Annual Education Results Report (AERR) for the 2018/2019 school year:
Here is a comparison of our Survey results from previous years and the province.